Coaching Services Offered
Be it one-on-one coaching engagements for individuals with self-interest to get coached, coaching programs for high potential individuals, or a team of executives in your organizations, the coaching offering is extended to one and all! Health, Intellectual, Career, Family, Social, Spiritual or any other area of life, all these tags just don't matter! What really matters is a strong growth mindset, a sense of commitment and patience to unearth the magic within and the will to reframe your narrative.
Individual Life Coaching Program
Are you a self-starter who is enthused to (re)align your perspectives, break your limiting beliefs, and gain clarity around the vision and goals of your life? – Whether it's family/life/work, are you looking at constantly functioning with a passion for what you do? The individual life coaching program is intended for people from all walks of life! Every individual has a story to share, insights to gain about oneself and realizations to be acknowledged!
Life Coaching Program
One-on-one comprising 4-10 sessions per engagement.
Executive Coaching Program (Group & Individual)
Here's a chance to learn a lot more about yourself and what you are capable of! The coaching engagement comprises 4-10 sessions phased out once in a fortnight or once in three weeks.
Executive Coaching Program:
Are you an executive who is on the brink of acceleration to a leadership role? Or are you part of a team that has been identified to progress to the next level of growth? Are you looking at fostering the coaching culture in your organization? MSMEs/early-stage or fast-growing start-ups/ large corporates- Be it early career starters, mid-career or senior professionals, this future-focused coaching program has been designed to enable your organization to unleash its real potential.
Individual Career Coaching Program
Are you a bright young mind on the mark of your career path? Are you a professional looking at a career shift or seeking clarity on your goals? Are you someone who is looking at acknowledging your strengths and challenges to strike progress in what you do? The career coaching program is a one-on-one program to address and chart your course and attain clarity, to perform to the best of your abilities and most importantly, do it with utmost passion and commitment!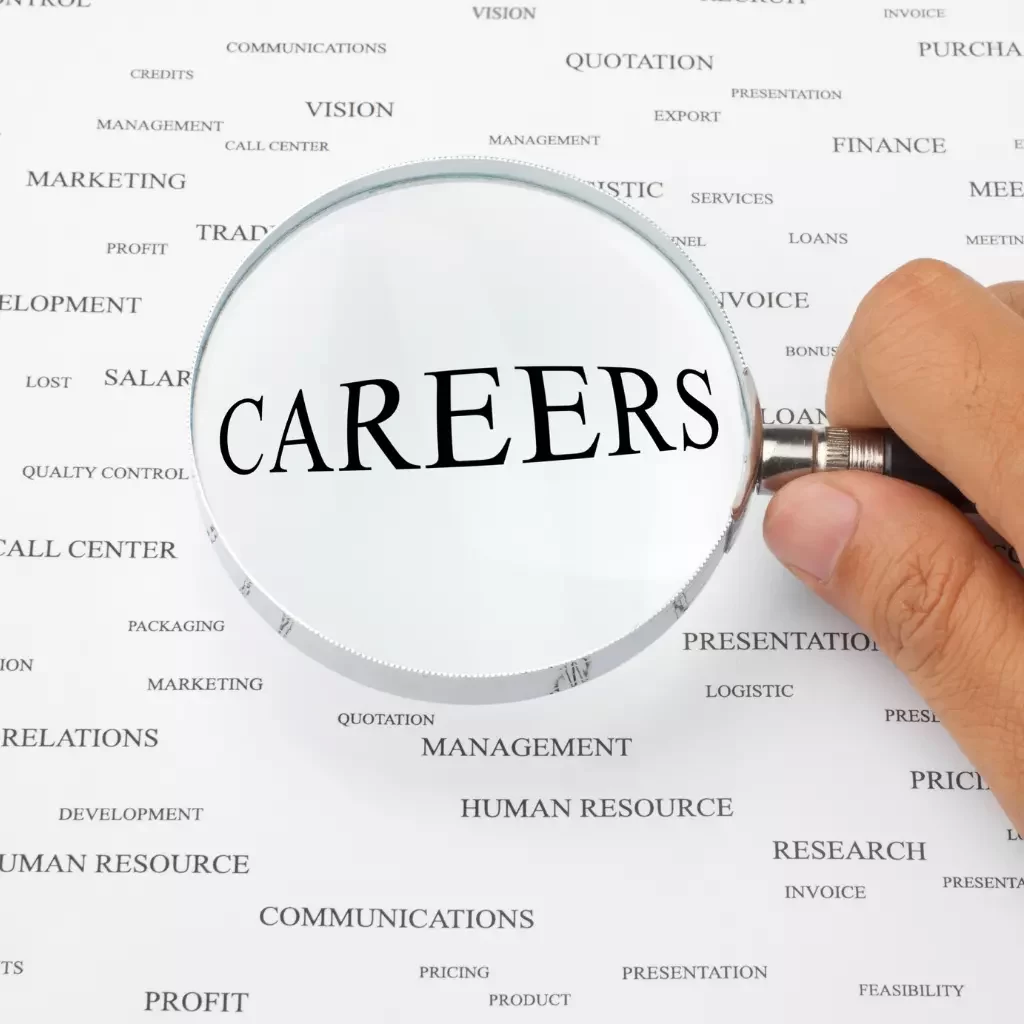 Career Coaching Program
One-on-one program for individuals/students seeking a career change or beginning; 4-8 sessions per engagement.
Frequently Asked Questions