Have You Heard of the Story of an Eagle Who Thought He Was a Chicken?
Are You Excited to Remove all Limiting Beliefs & (re) Align Your Perspectives?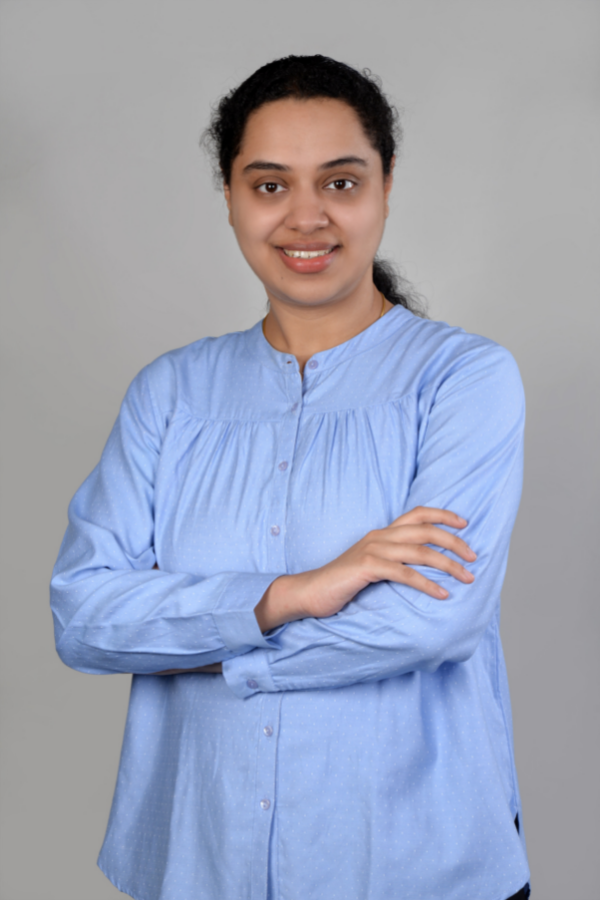 Sathya Sundaresan is a HR professional and an ICF certified Coach. Her professional experience spans across industries such as IT, E-commerce and retail ; she has worked in domains such as recruitment, talent engagement & talent development and her interventions have always been stake-holder centred.
Unlocking the Hidden Power of the Subconscious Mind
"The most recent brain research strongly indicates that the subconscious mind controls 90% of our choices and the conscious mind controls 10 %."
 Richard Granger (Professor of Psychological & Brain Sciences, Dartmouth. Author, Big Brain: The Origins and Future of Human Intelligence)
 "Our thoughts are mainly controlled by our subconscious, which is largely formed before the age of 6, and you cannot change the subconscious mind by just thinking about it."
Dr. Bruce Lipton
(Molecular Biologist. Author, The Biology of Belief )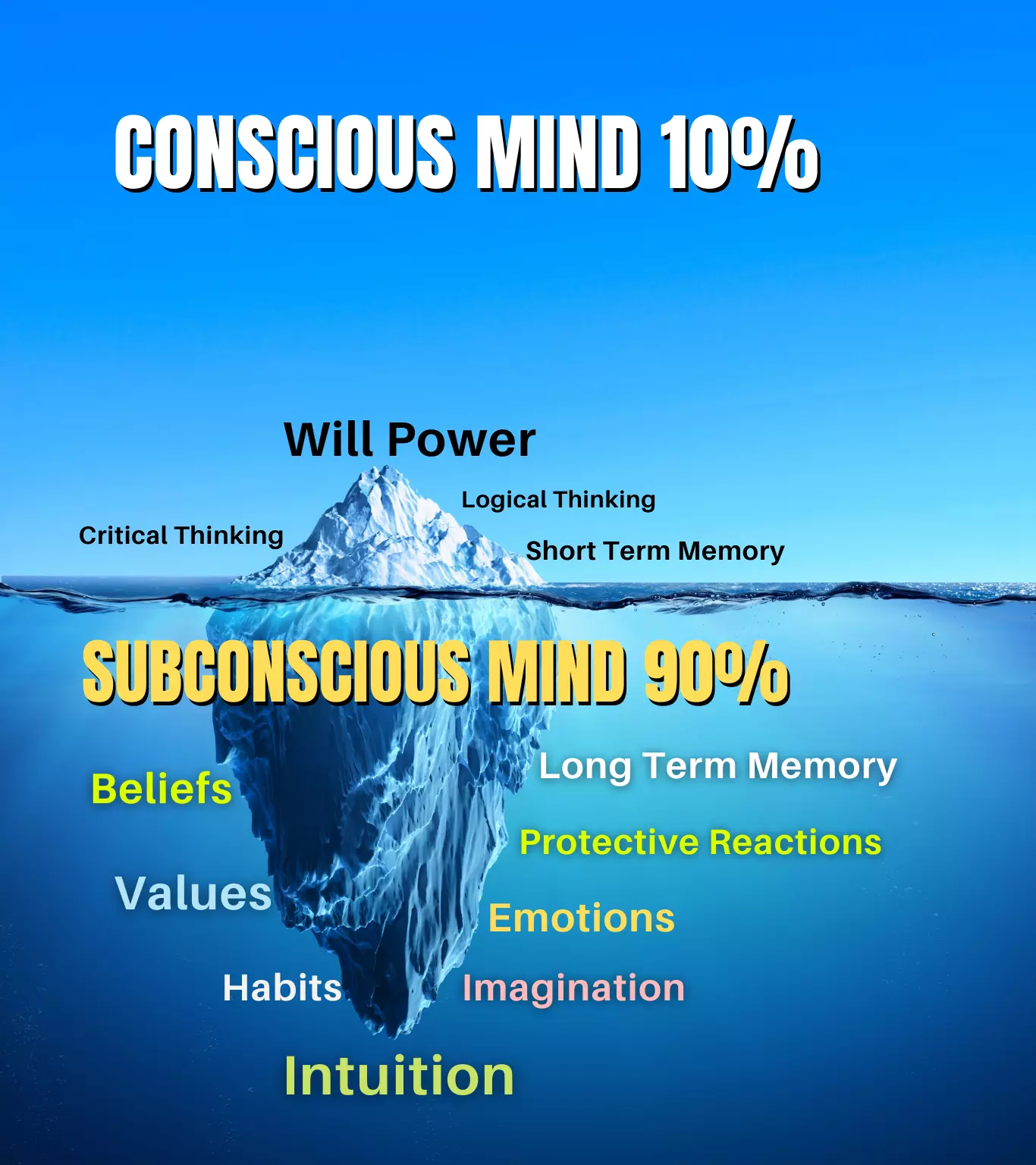 Coaching Services Offered
Be it one on one coaching engagements for individuals with self-interest to get coached, coaching programs for high potential individuals, or for a team of executives in your organizations.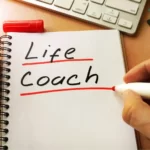 Life Coaching Program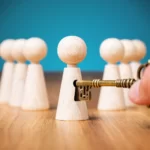 Executive Coaching Program
Career Coaching Program